About Us. Our History
A business with China is beneficial, but complex. To accomplish the first import/export is not easy nor quick, but Practics offers all kind of services to help companies with some difficult tasks, that Practics thanks to its wide experience in the Chinese market is able to advise and execute.
Competitiveness in the global market requires agility, with a required optimization of resources for the transaction of goods from the point of origin to destination, anywhere in the world. In order to meet these demands; Practics Business Services Ltd. is a trusted and efficient company, that offers flexible solutions and always tries to satisfy their customers needs.
Businessmen and entrepreneurs who work with Practics are not considered customers, but partners. It does not only pretend to provide services, but also work in order to achieve a mutual growing.
Quality and efficiency are the main features that define Practics, ensuring long-term business relationships with both, customers and suppliers. Guaranteeing stability that ensures the loyalty of these relations.
Founded in 2010, Practics is a company whose main goal is to meet the demand of services by its clients, taking into account the singularity of each one. Personalized attention, immediate response, transparency and commitment are essential in Practics.
Practics provides services to ensure product quality through every step of the production process. It offers a customers' service of product integrity and commitment with the delivery date.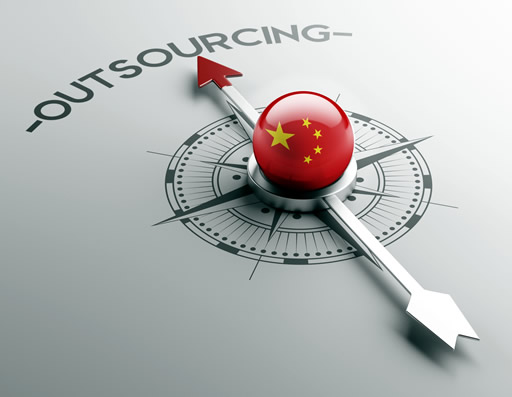 Practics' mission is to discover its customers a different country with many possibilities, to facilitate their first steps in the import/export business and to prevent the problems with their commercial relation with China.